Amazing eHits
manual traffic exchange
where YOU can earn any upgrade.
Including your own traffic exchange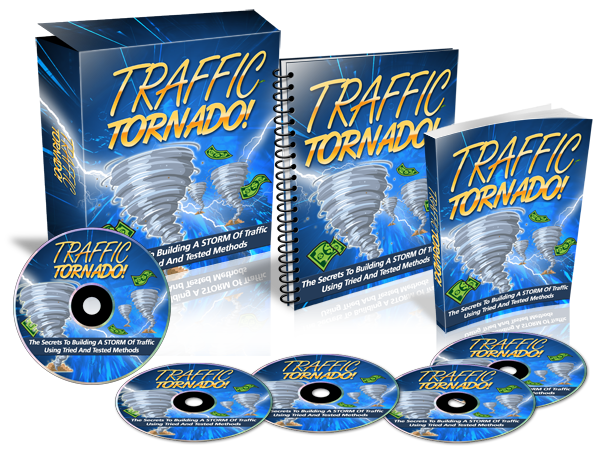 Find out what ehits is all about by joining us today.
This could be YOURS
If you have ever considered owning or operating your own traffic exchange this may just be the opportunity you have been looking for. We are looking for business partners to become admins, owners / operators interested in working together with us.
As a working partner
We provide quick almost instant start up when you become a partner we share our program, hosting, and database to help get you started. Purchase one of our ready made sites with your earned credits and start promoting your new traffic exchange.
You can select a pre-made site
Use one of our pre-made ready to go sites like this one or one of many others.
OPTIONAL: provide your own.
If you are not interested in our partnership offer or earning your own TE we will be offering total buy out packages as well. You decide what works best for you and what options you want..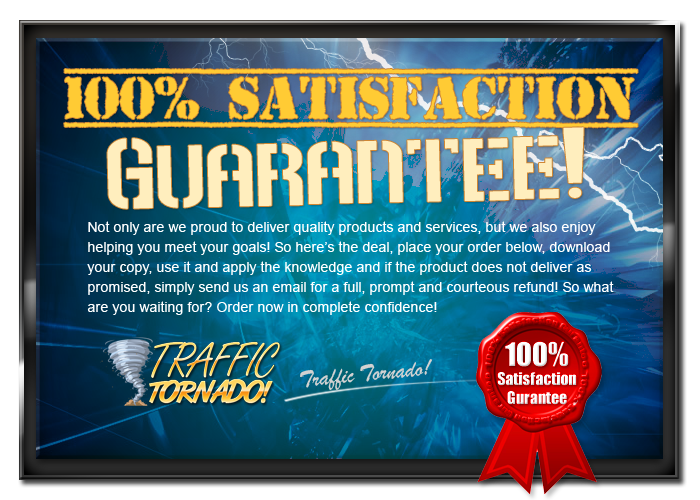 Buttons And Tick Boxes
This is an example of how you would use the component box as an order form or signup form along with the tick boxes.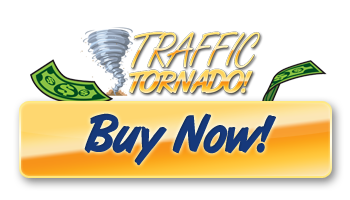 Purchase this template complete with the PSD's
that you can edit with your own graphics editor!

Below are a few samples of the package images, binders, CDs, boxes and hard book covers which are included with your package. Use them to enhance your site and also as resources for your affiliates!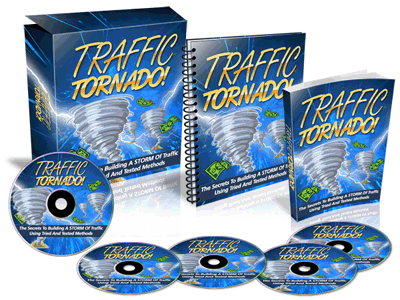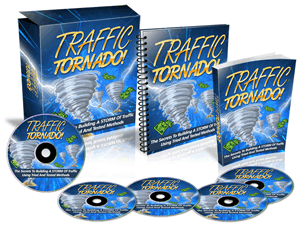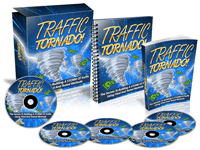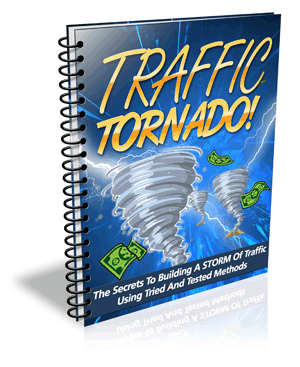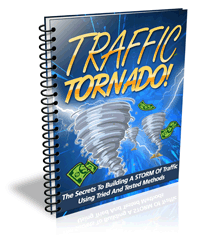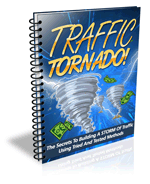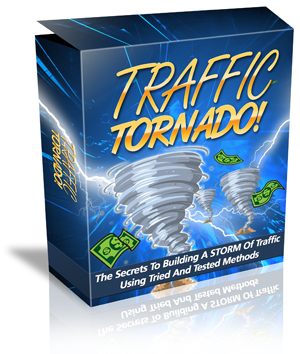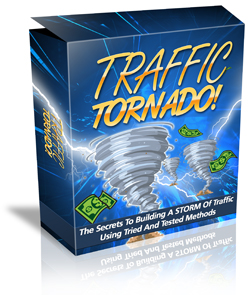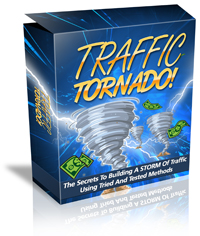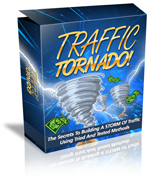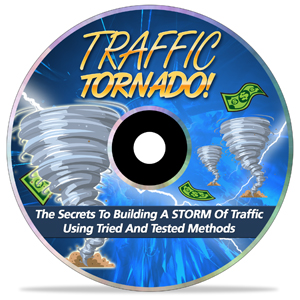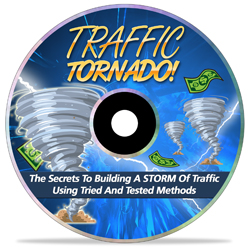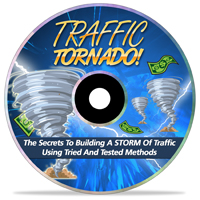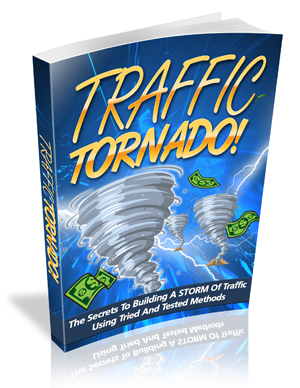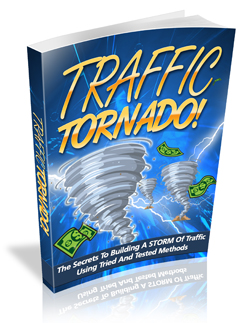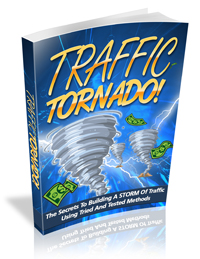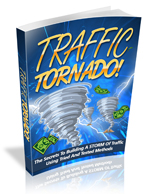 These animated banners are available in your /banners folder. Use them as resources for your affiliates so they can promote your product. The following banners are saved as GIF, higher quality static JPG banners are available in your /banners folder.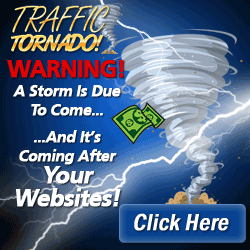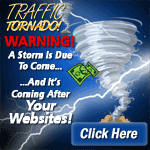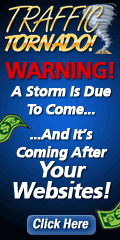 To earn your copy today!